Get your medical results online
BefundPost offers a comfortable access to laboratory results for doctors, hospitals and patients.
It gives you a better overview. All relevant results can be accessed for free via your personal computer, your tablet PC or your mobile phone.
Laboratory results online – your advantages
BefundPost is a convenient and secure solution for communication between laboratories, hospitals, physicians and patients. This type of data transmission is unbeatably inexpensive and saves time.
You save time: As soon as a connected laboratory uploads the results, they are accessible online. Hospitals, doctors and patients can avoid unnecessary waiting times.
Up to date information: The notification regarding new results is sent via text message or e-mail. Coming soon: Info via LabApp (Android, iPhone).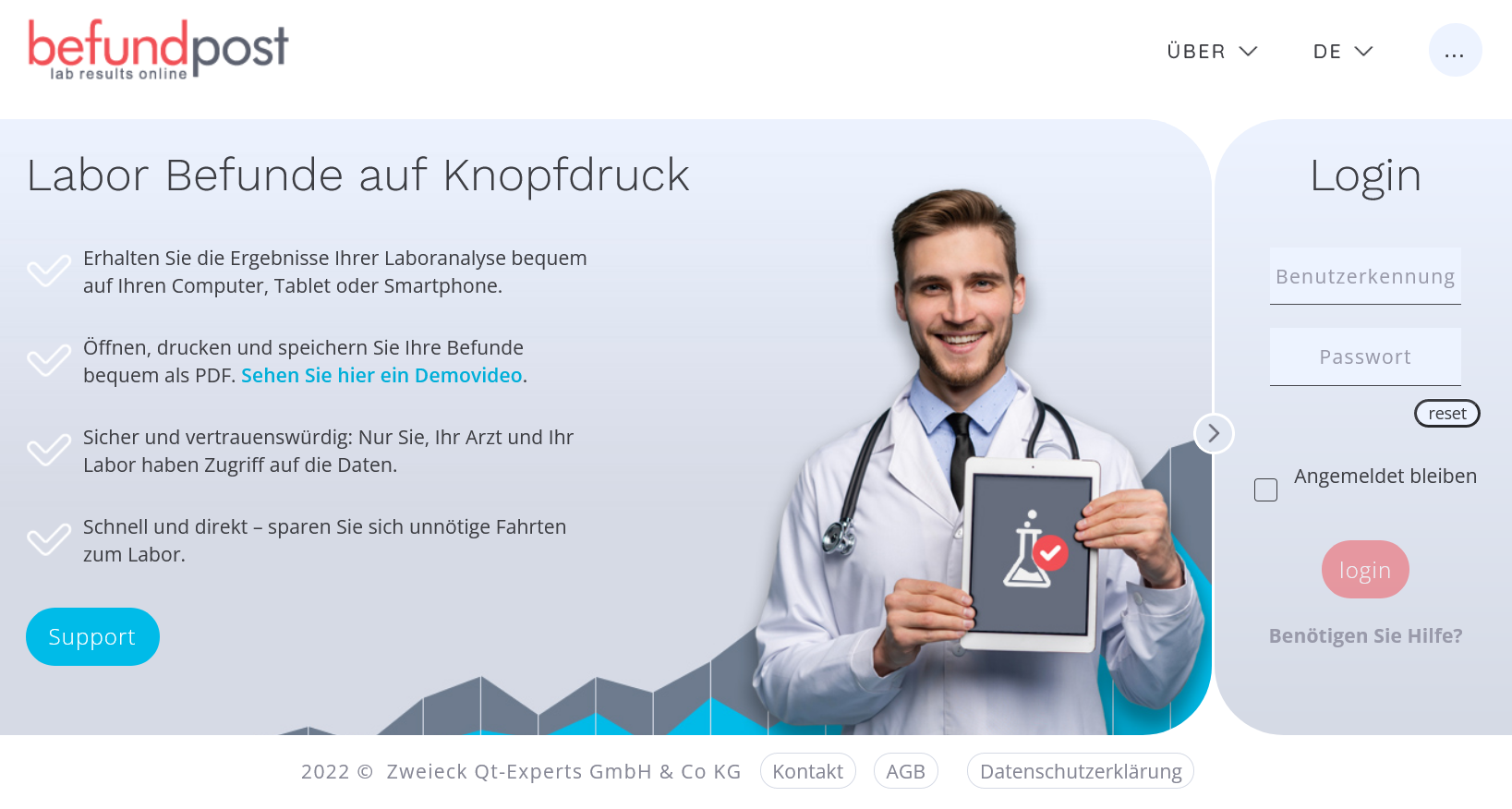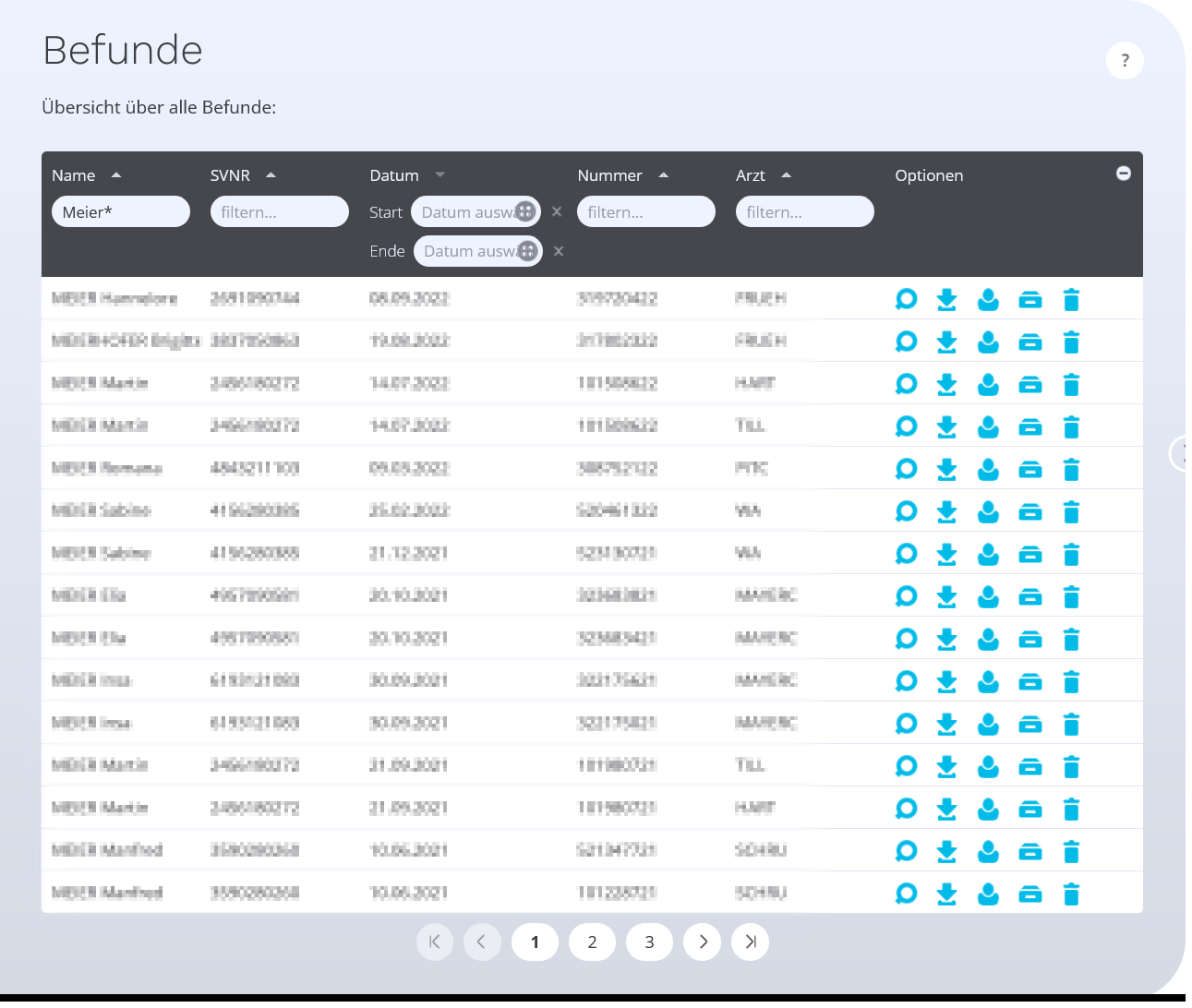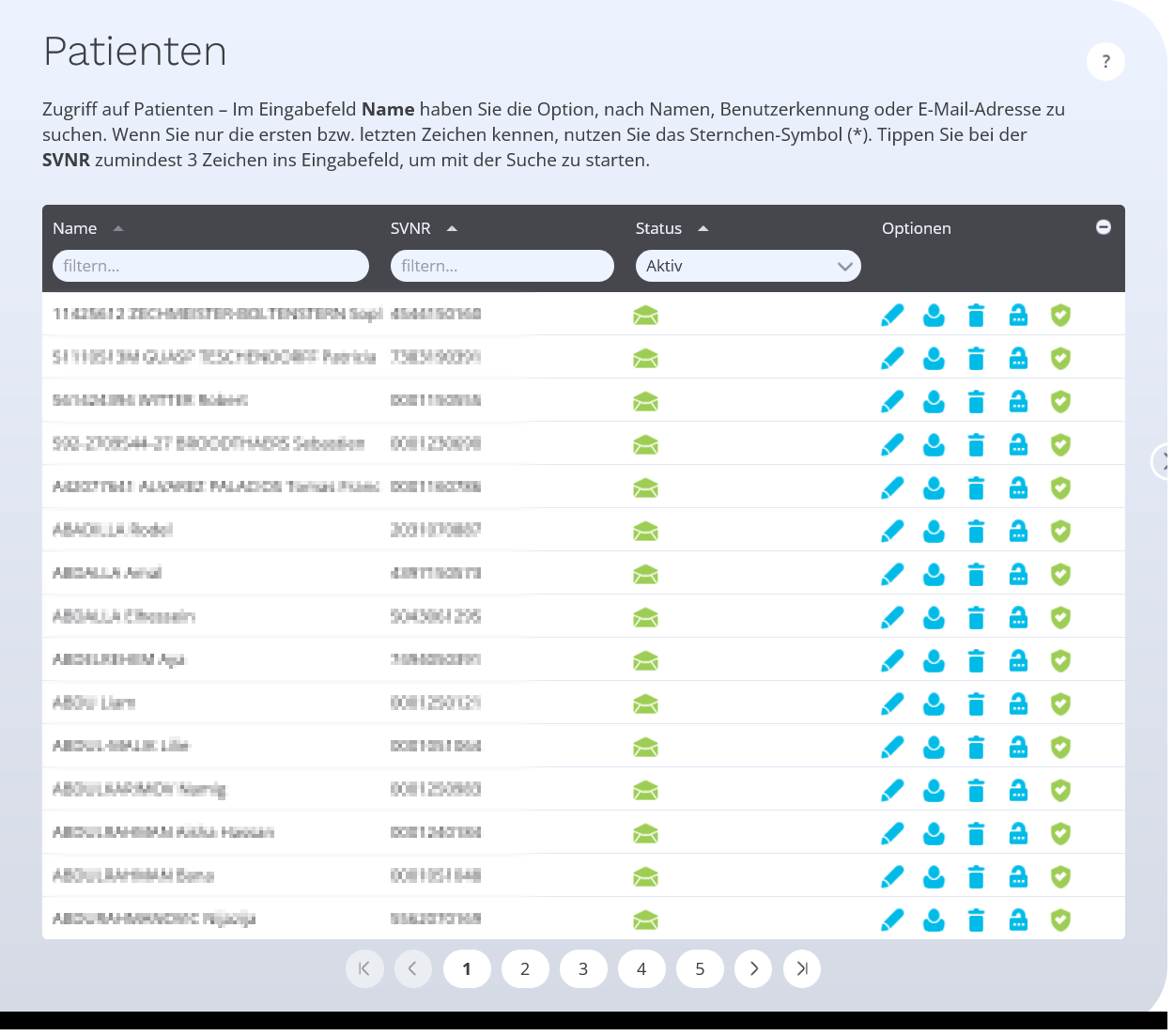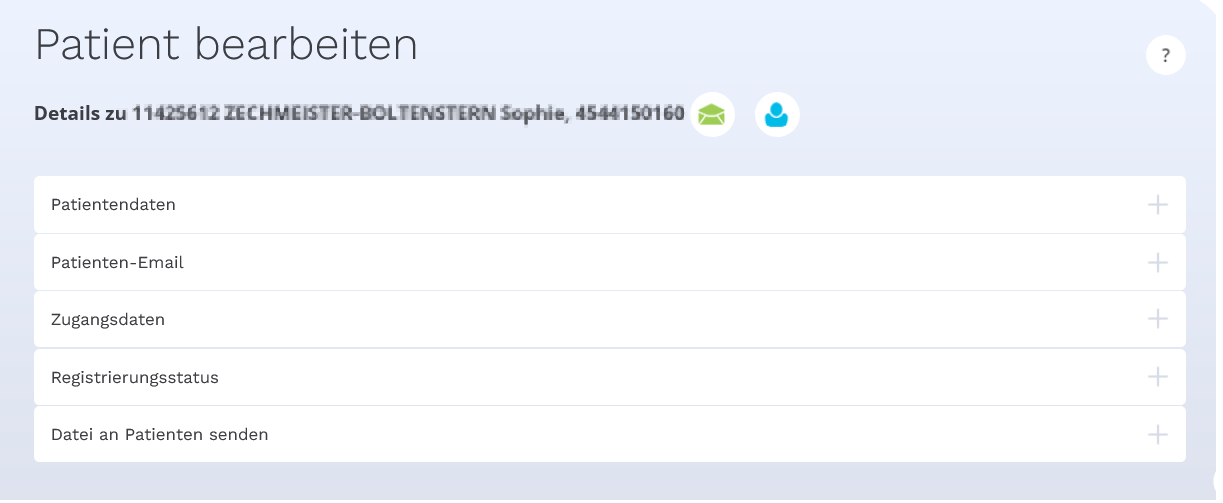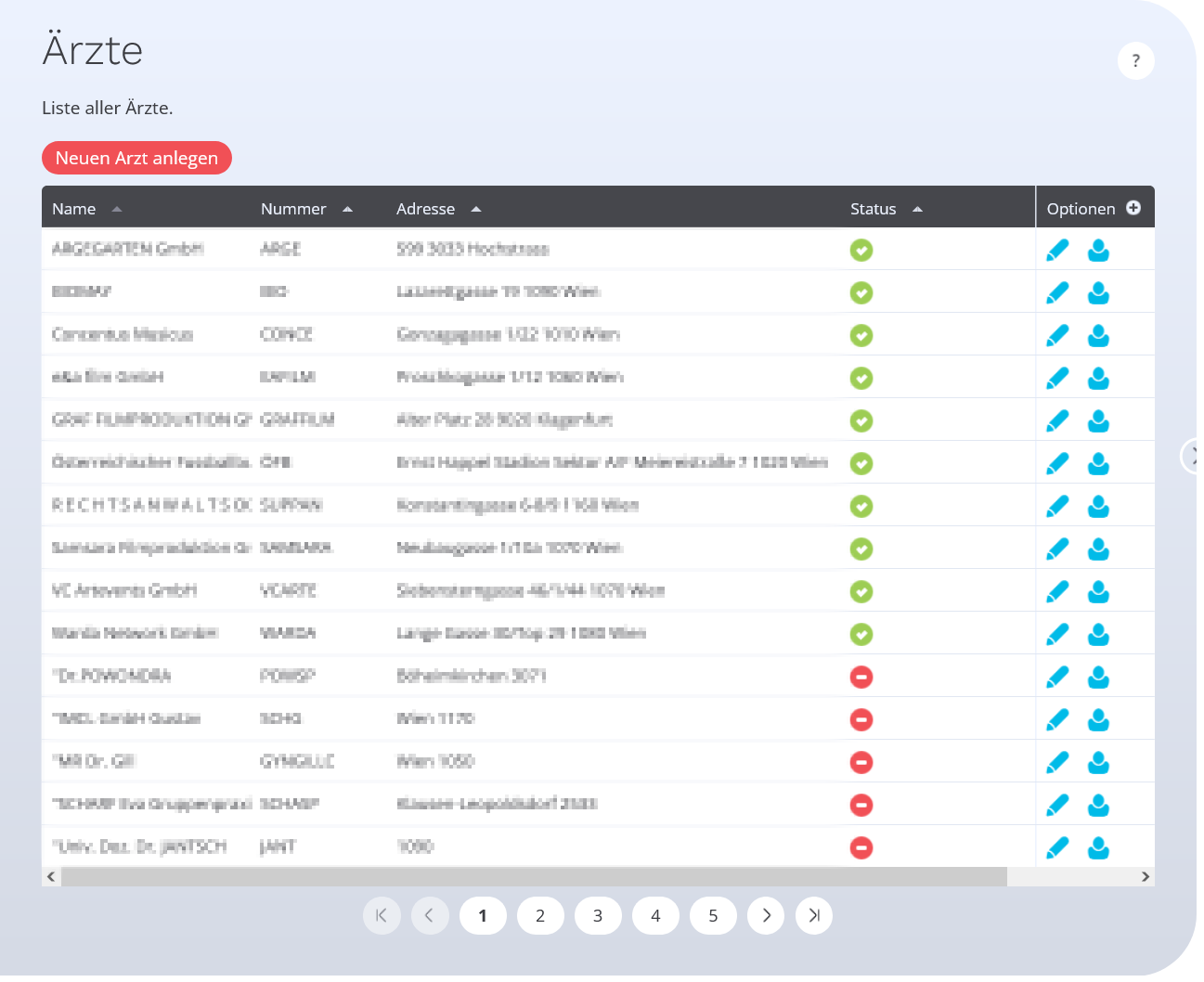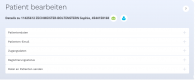 Comfortable online access to your laboratory results – register now
BefundPost is a free service for doctors, hospitals and patients. They can view all relevant laboratory results at one glance and with their historical development. They download, save or print the online results (PDF) with just one click.
The laboratories can create an account for hospitals or registered medical practitioners. Interested patients need to register personally. Many laboratories employ LabResult already in order to provide a quick exchange of online laboratory results.
Register now: The list of affiliated laboratories!
With just one click, registered medical practitioners or hospital employees can access an overview of their patients' laboratory results. This reduces waiting times and delays caused by mail delivery. Patients profit as well:
You will be notified of new laboratory results via text message, e-mail or the LabApp (available shortly).
You can see the development of your laboratory results in a clear graphical visualization.
Your knowledge advantage: You can compare your personal laboratory results with the standard medical values.
Patients and uploaders can view the laboratory results comfortably with the help of the BefundPost software solution. The laboratory results are available within the system directly after uploading. If you have individual requirements, we will be happy to implement them swiftly.