The Zweieck team specializes in the
Qt programming.

From us you get individual components or entire systems in high quality and at a fair price. We have the knowledge and more than 15 years of experience.
Qt Framework – the flexible solution
Qt is the programming framework for cross-platform development. At Zweieck you will find experienced C++ programmers. Our top Qt programming experts develop applications on Windows, Linux and Unix (Mac).
You order from a professional: Since 2004, the Zweieck team has been programming with Qt. Ongoing training courses complement these many years of application experience.
You get the best solutions: Zweieck's certified Qt programmers will find the right solution. From us you will get the applications you need.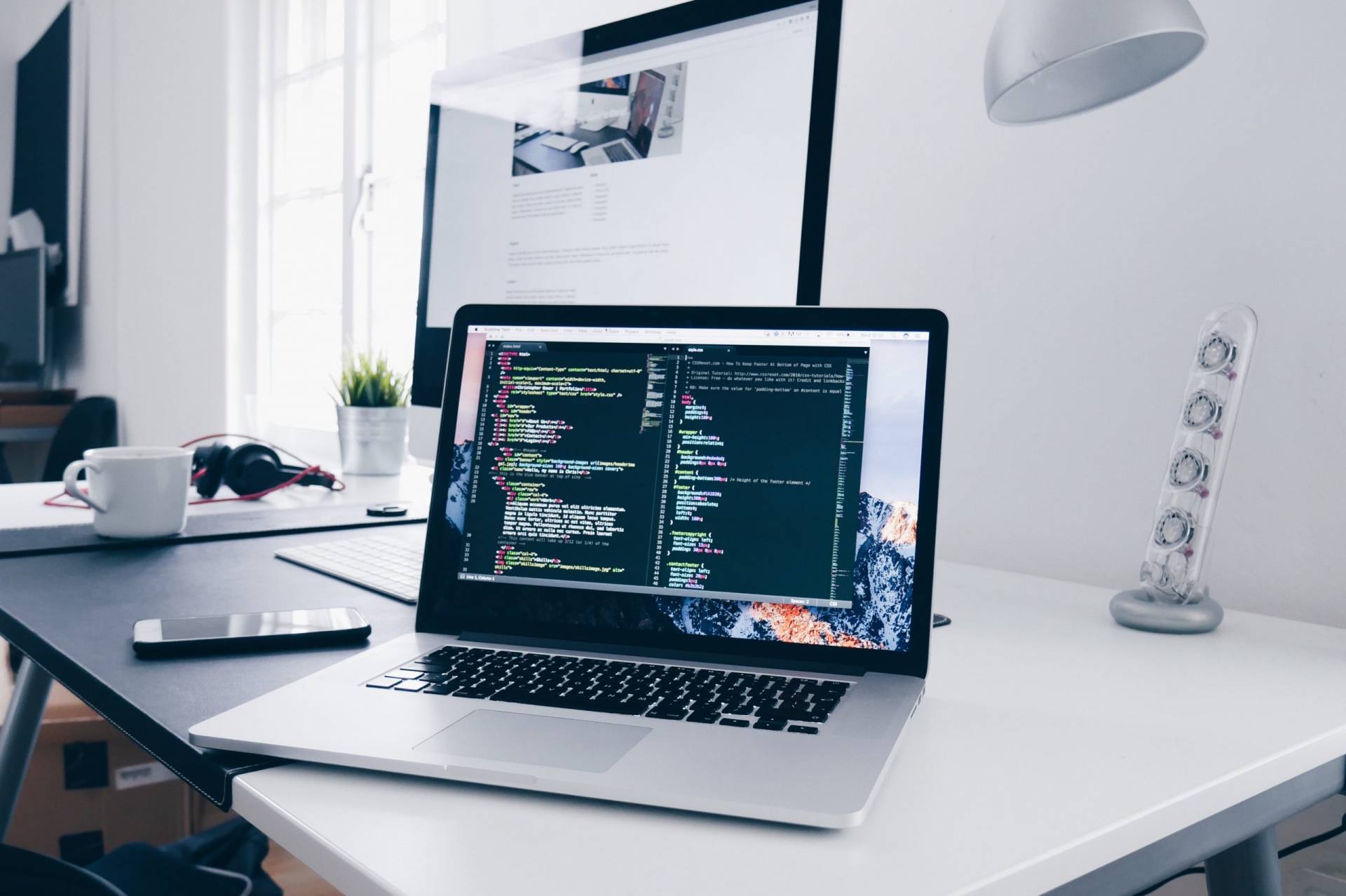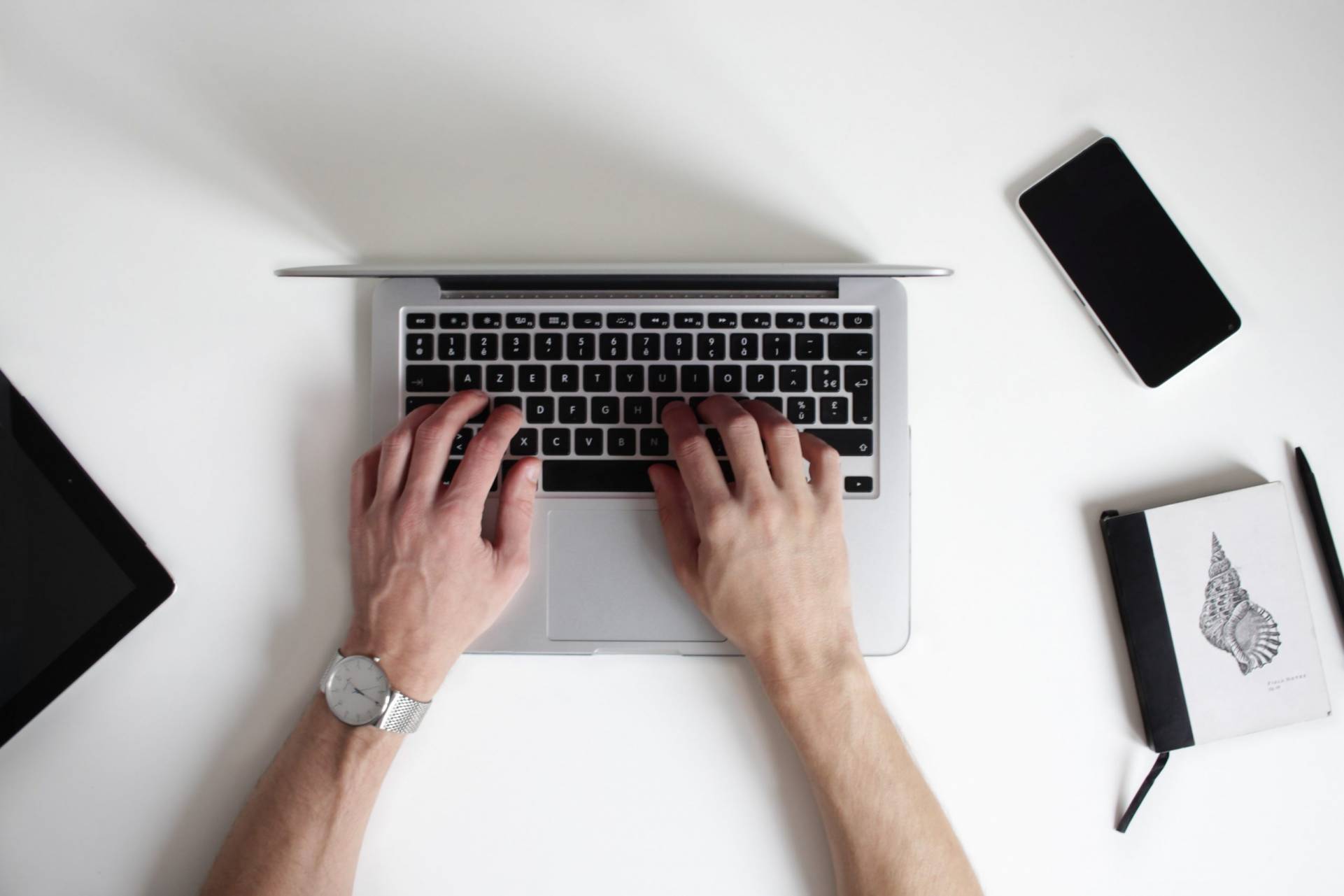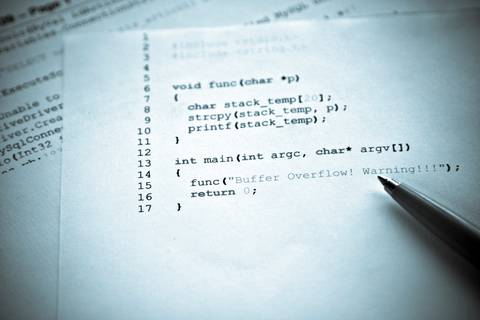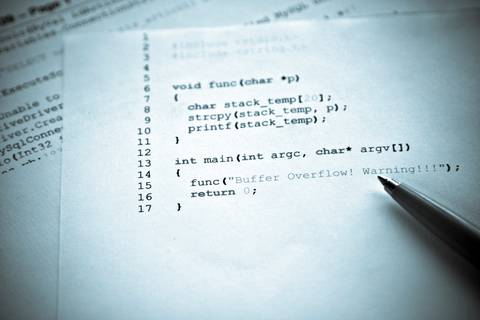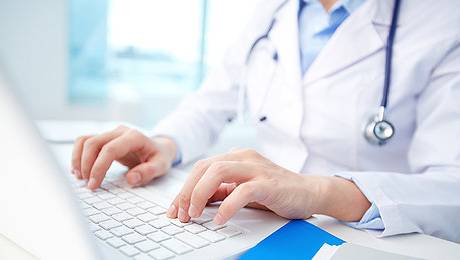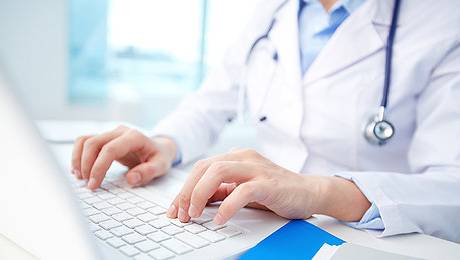 C++ programmer with experience
Zweieck supports larger (IT) companies in Germany, Austria and Switzerland: in developing networks, programming databases and embedded systems.
Qt programming – for all systems
The Zweieck team takes on challenges. Each Qt project is solved with a lot of knowledge and experience. Our C++ programmers help when others are stuck. We support you
in developing graphical user interfaces and software designs
during implementation, integration and testing
in maintenance and transfer (Windows to Unix, Linux to Windows, etc.)
All companies looking for programmers for cross-platform solutions are in the right place at Zweieck. We work with the standardized programming language C++ and are the experts for Qt projects.