Zweieck 's ZePlanner significantly simplifies your personnel planning and the creation of your duty rosters. With ZePlanner, e.g. craft and commercial enterprises keep track of their current duty rosters.
Time management software and its advantages
The ZePlanner with integrated job costing helps you to react quickly to new situations in workforce planning.
You save time: assign new orders in seconds. You will create new schedules and rosters quickly and efficiently.
You save money: Your employees are ideally deployed. You avoid expensive overtime or idle time.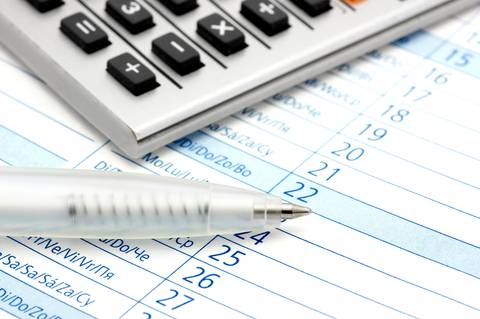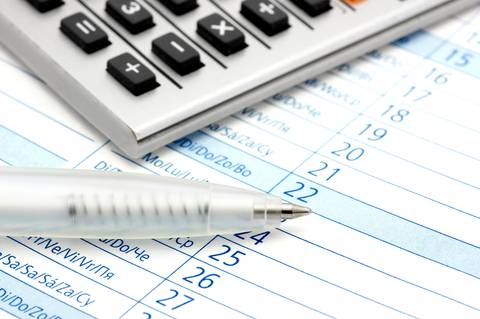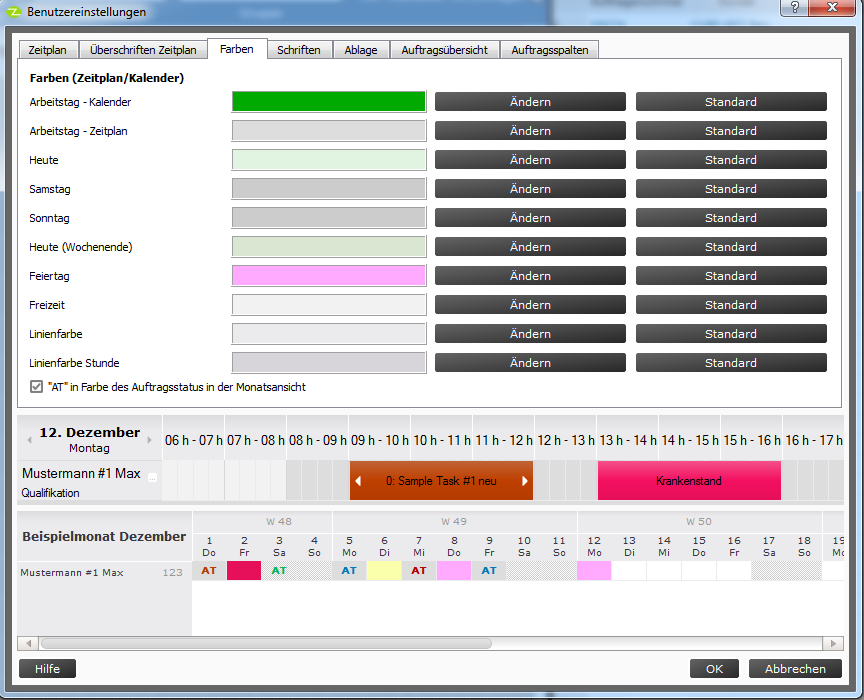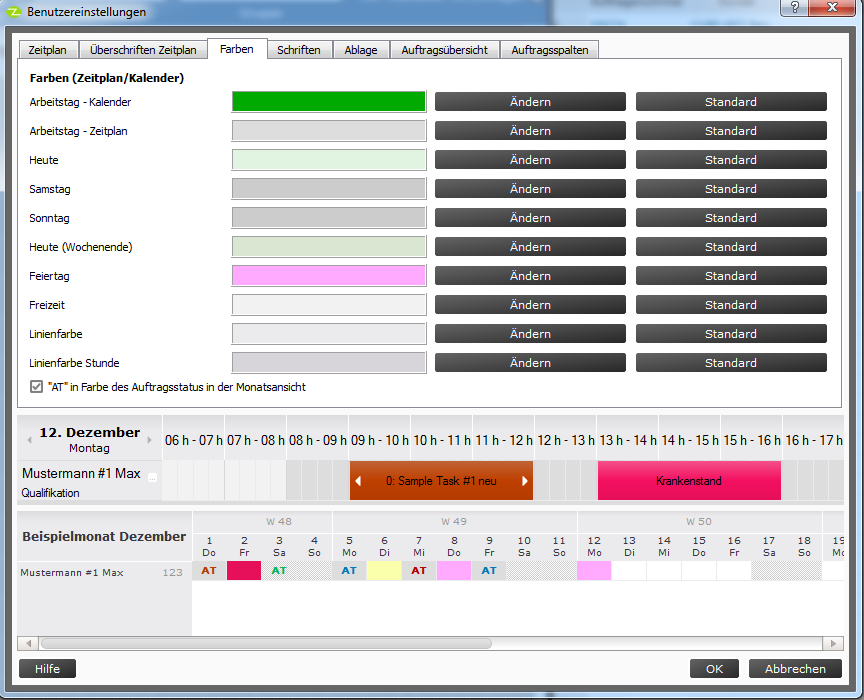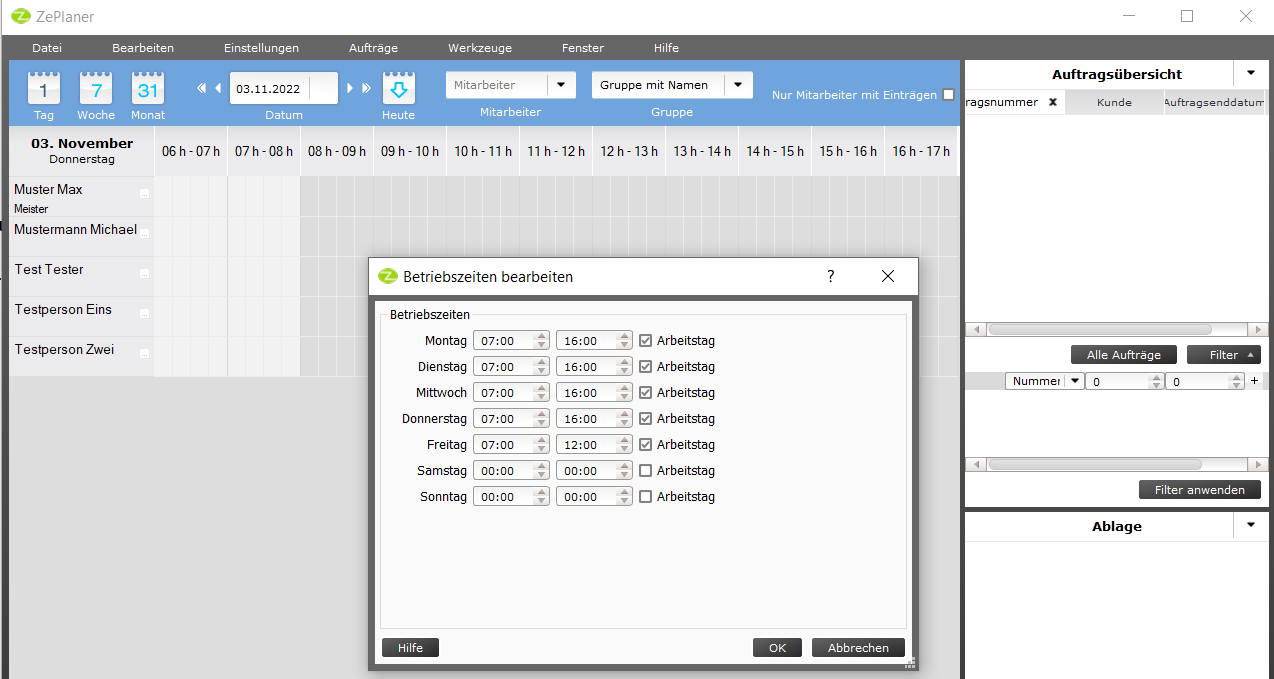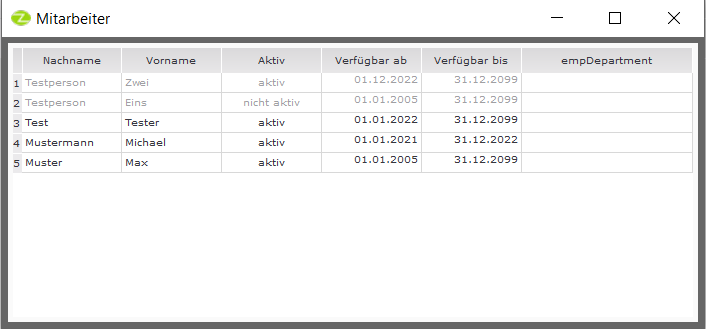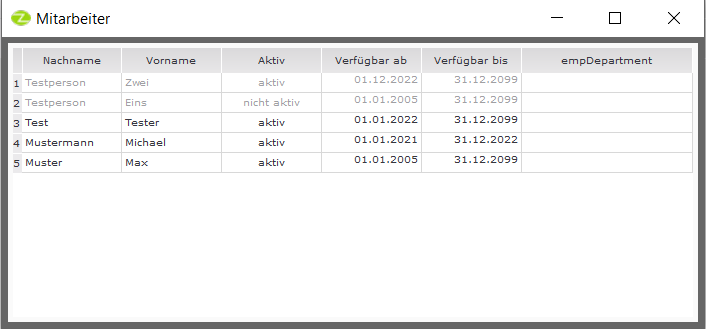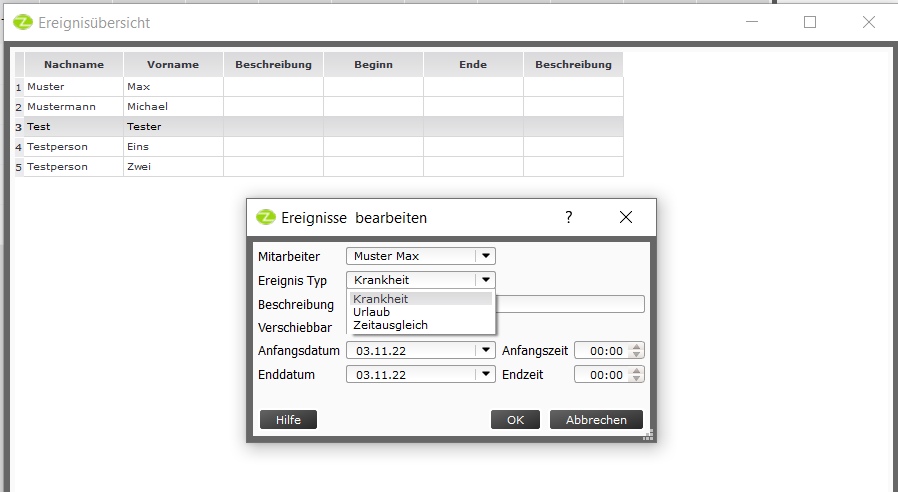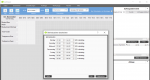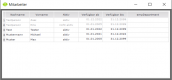 Create duty rosters – 30 days free trial
Zweieck offers its ZePlanner – the software for personnel planning – in three versions. Small, medium and large companies will find the ideal solution for their workforce planning here. We quickly implement your individual wishes!
Try the workforce planning software for free for 30 days!
ZePlanner – the software for your staff planning
With just one click, you will be able to see an overview of your employees' task assignments, of the distribution of your vehicles, machines, and of your order cost calculation data. You will know exactly
where your employees and your vehicles are and how long they will be there
when your machines are occupied
if you are still within the time schedule and the costs calculated for the order
Conveniently retrieve any necessary information through this schedule software. Inform your employees quickly about changes via SMS or e-mail. The ZePlanner is the safe tool for personnel planning.
Advantages for the management
Zeplanner gives you quick and easy control over the hours and costs of your jobs.
ZePlanner gives you the overview from planning to accounting: where are your employees at the moment, how many hours (and days) are planned for an order, which employees are currently available for an urgent assignment at the customer's site – ZePlanner is the solution for your daily planning tasks!
Communicating with your employees has never been easier – do the scheduling and your field staff will be informed automatically.
Advantages for the IT technician
ZePlanner supports all versions of Windows as well as many other operating systems.
For your IT manager, installing and maintaining ZePlanner is effortless; ZePlanner supports various databases such as Microsoft SQL Server, MySQL, Oracle, Microsoft Access and many more. This allows you to freely choose from many options to integrate ZePlanner into your IT landscape.
ZePlanner is easy to install and maintenance-free in operation.
Advantages for your employees
Your employees appreciate ZePlanner because they get all the information they need for their work quickly and easily. All necessary information can be sent – automatically or manually – by email or SMS. Likewise, documents (e.g. PDFs) can be created so that everything worth knowing is available and the job can be completed quickly.
Your employees will love ZePlanner, because ZePlanner makes their work easier with its simple way of quick communication.